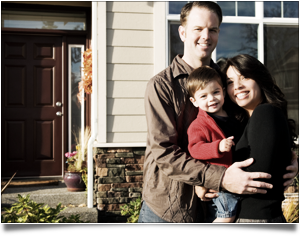 The Coldwell Banker Home Smart Real Estate Relocation division is devoted to offering a full scope of relocation services dedicated to meeting the needs of the transferring family, before, during and after the move. Whether you have a home to sell at origin or a home to buy at destination our team is there to assist you with the process. We always begin with our initial needs analysis, which creates the time line and services required, and ends with a successful closing.
Move Household Goods - Coldwell Banker Home Smart Real Estate has formed special alliances with van lines that are certified, licensed, and experienced in moving household goods domestically, cross border and international, to offer you the best possible service available. These services can be modified to fit any budget.
Mortgage Assistance including pre-approval - our mortgage specialists are knowledgeable and extremely helpful in guiding you thorough a step-by-step mortgage funding process.
Lawyers - We are able to refer you to a network of experienced relocation real estate lawyers who specialize in the relocation process daily. This offers you the best possible representation through to the closing process.
Contact bchute@cbhomesmart.com or call Brenda Chute at 403-301-0073 for more information